en

ARG

Products

Explore the world on your terms with a Sports Tourer that's born to sprint and built to explore anyplace your heart desires.

La motocicleta deportiva por excelencia creada para el paisaje urbano con la mejor potencia, manejo y torque de su clase.

A cruiser to appreciate every riding moment with kingly comfort

USPs- Strong build, reliable, all-terrain riding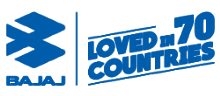 Dominar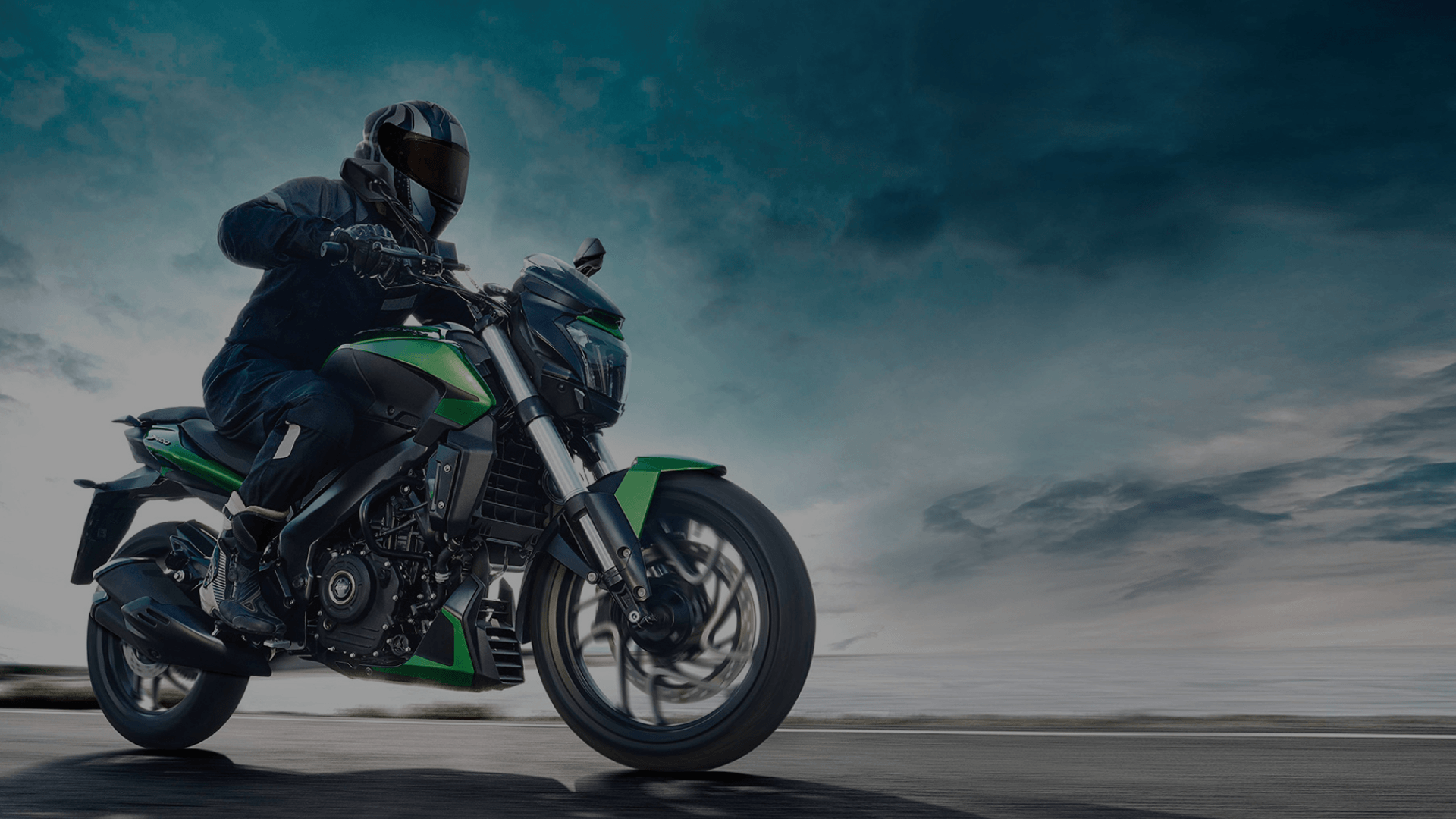 No Te Detengas
Cuente historias originales de exploración con el Dominar desde el potente rendimiento deportivo y la estabilidad de conducción a larga distancia que lo animan a avanzar.
25,000 Tk
I WANT IT!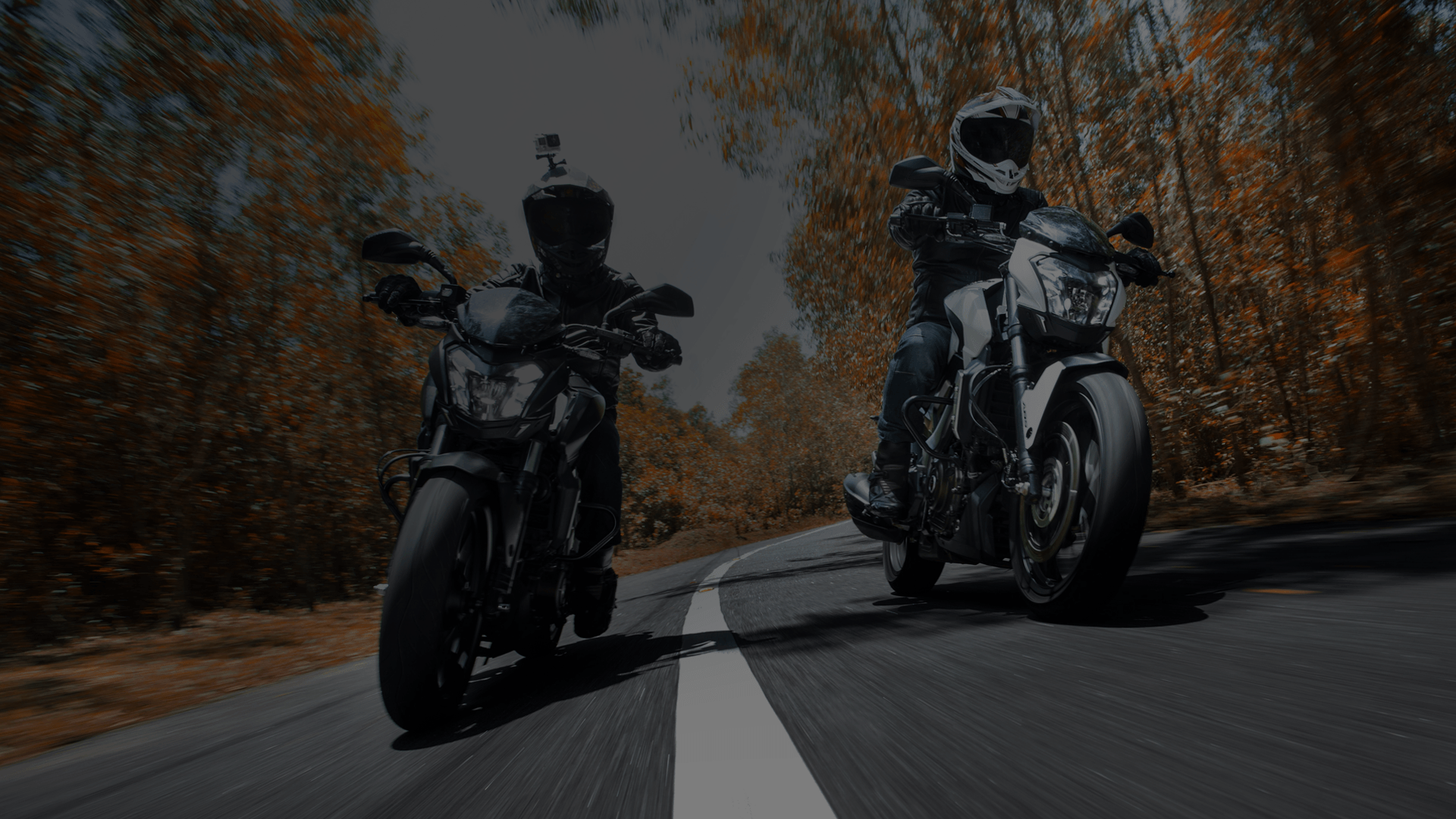 Hace que cada viaje sea deportivo
Tome el control de un motor DOHC de 373,3 cc, con estabilidad gracias a un marco perimetral estampado sólido, un "Leo Stance" deportivo de baja altura y un escape de doble nota gutural (que hace música a su paso).
25,000 Tk
I WANT IT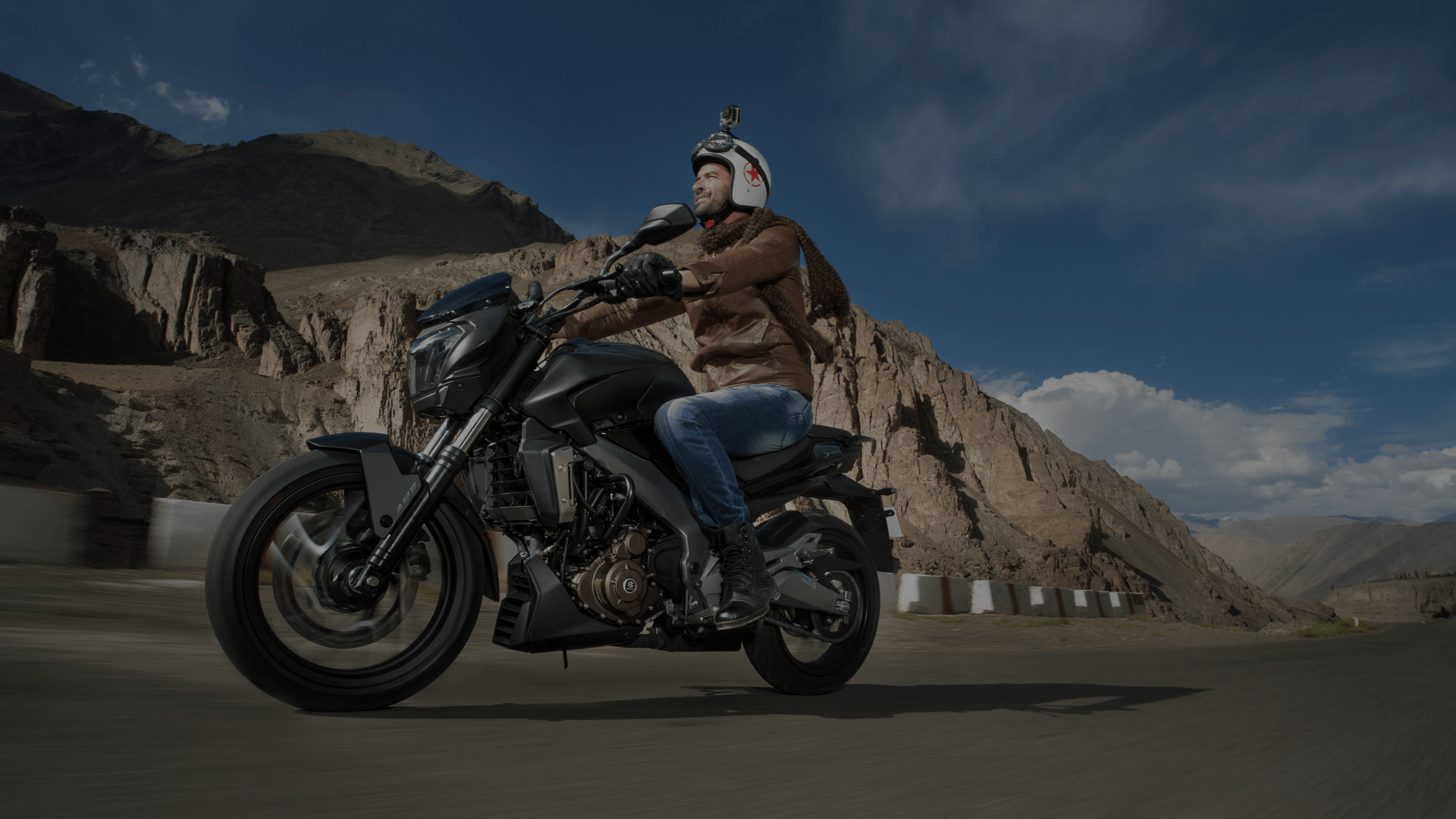 Tour con comodidad
Aprecie las rutas de larga distancia con un triángulo ergonómico para el ciclista, suspensión Nitrox Mono Shock ajustable de 10 pasos para el descubrimiento todoterreno y refrigeración líquida para llegar a los picos sin sudar.
25,000 Tk
I WANT IT!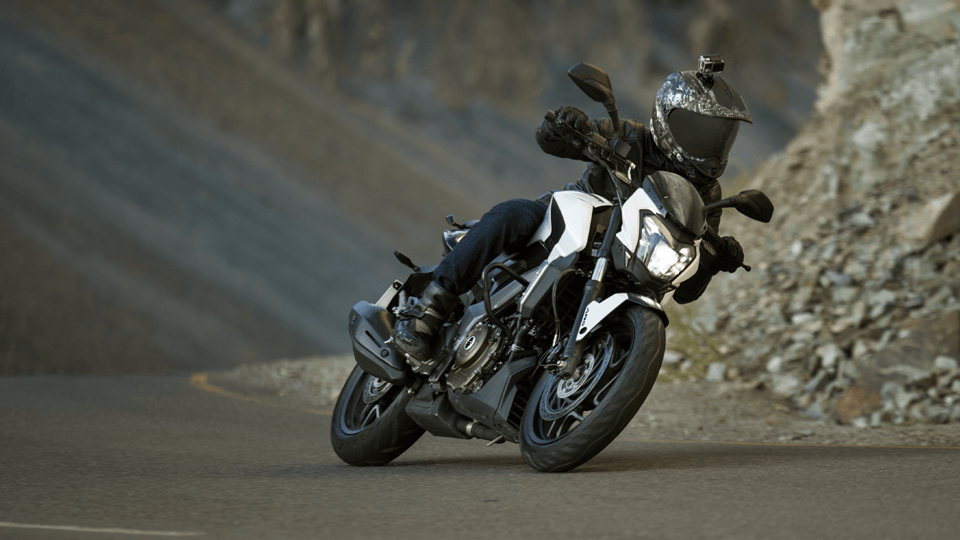 Outperforming Agility
Built with an engine to perform, the Dominar propels down open roads as fiercely as it endures long riding journeys.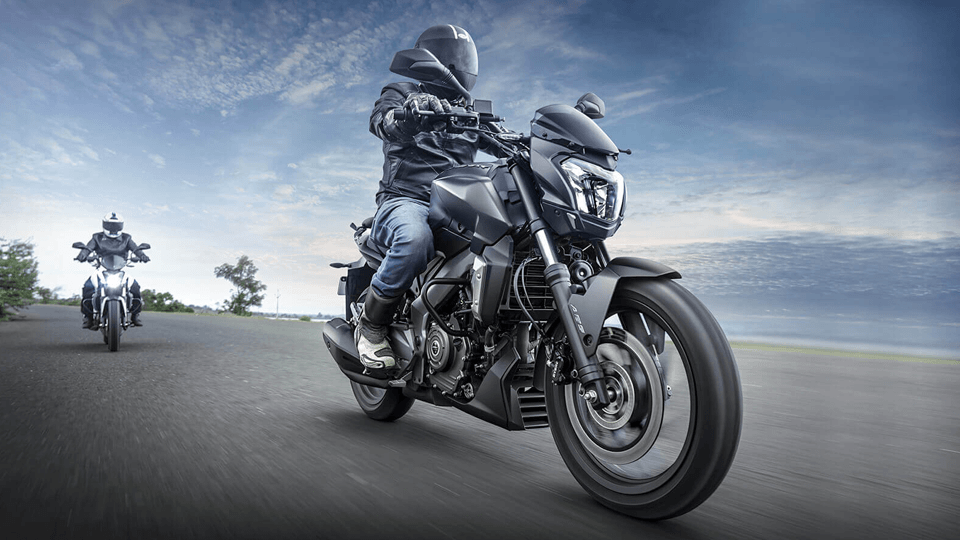 Sporty Geometric Build
Inspired by a muscular and aggressive design, the beam-type perimeter frame and stamped swing metal arm increase strength and rigidity, to offer top riding control.