en

ARG

Products

Explore the world on your terms with a Sports Tourer that's born to sprint and built to explore anyplace your heart desires.

La motocicleta deportiva por excelencia creada para el paisaje urbano con la mejor potencia, manejo y torque de su clase.

A cruiser to appreciate every riding moment with kingly comfort

USPs- Strong build, reliable, all-terrain riding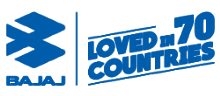 BOXER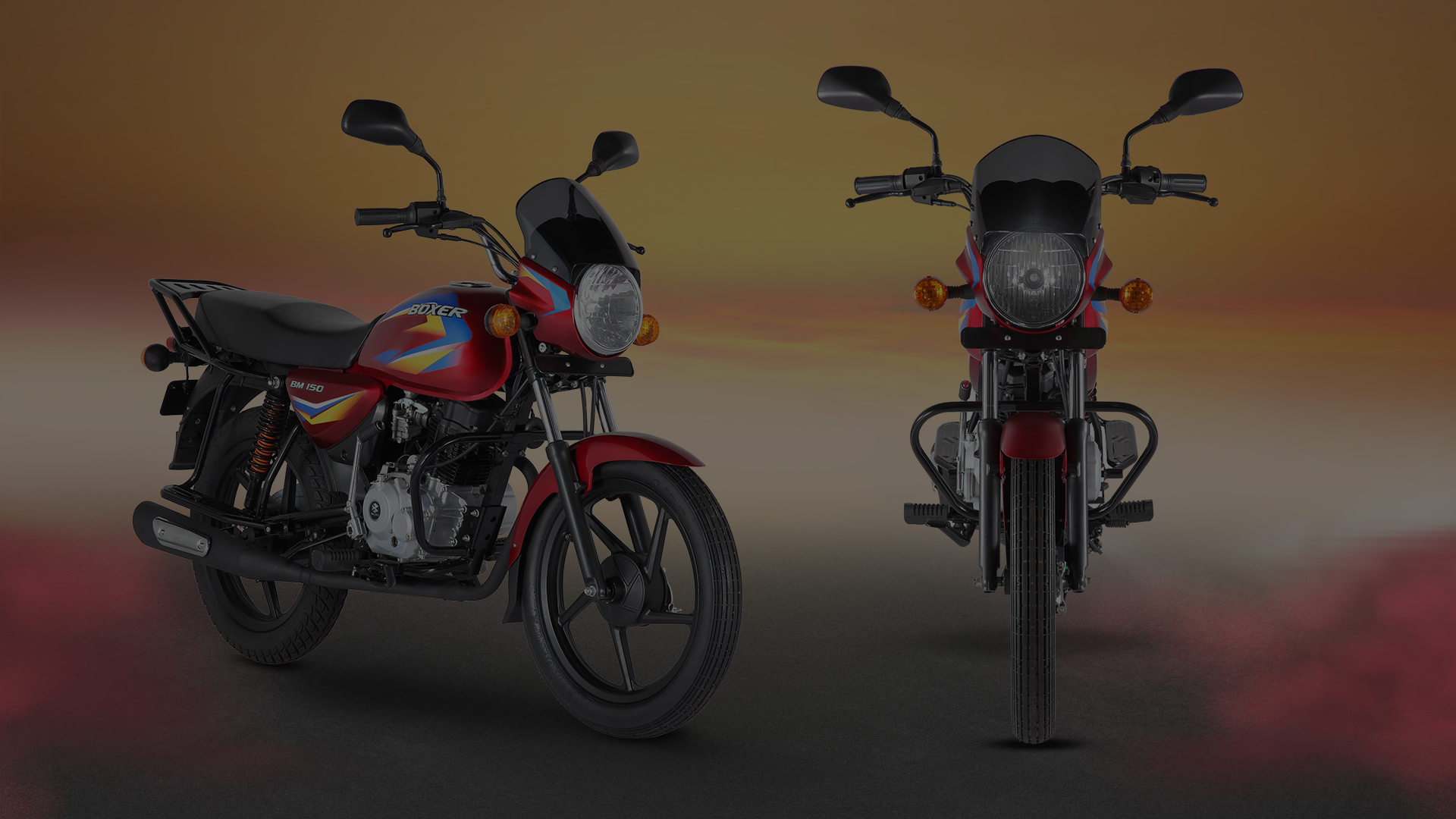 Built Stronger to Last Longer
Ride with the assurance of strength and durability which takes you anywhere, over any riding conditions.
I WANT IT!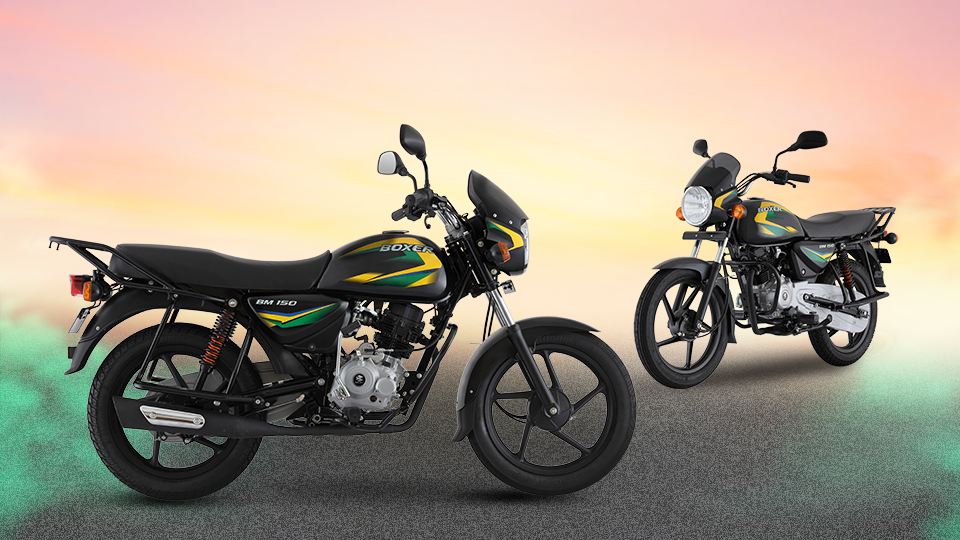 Rendimiento robusto para el día a día
Una construcción duradera que no se doblegará ante nada, incluso en terrenos rocosos difíciles o caminos de barro resbaladizos o cuando se usa como moto-taxi.
TECNOLOGÍA Y CARACTERÍSTICAS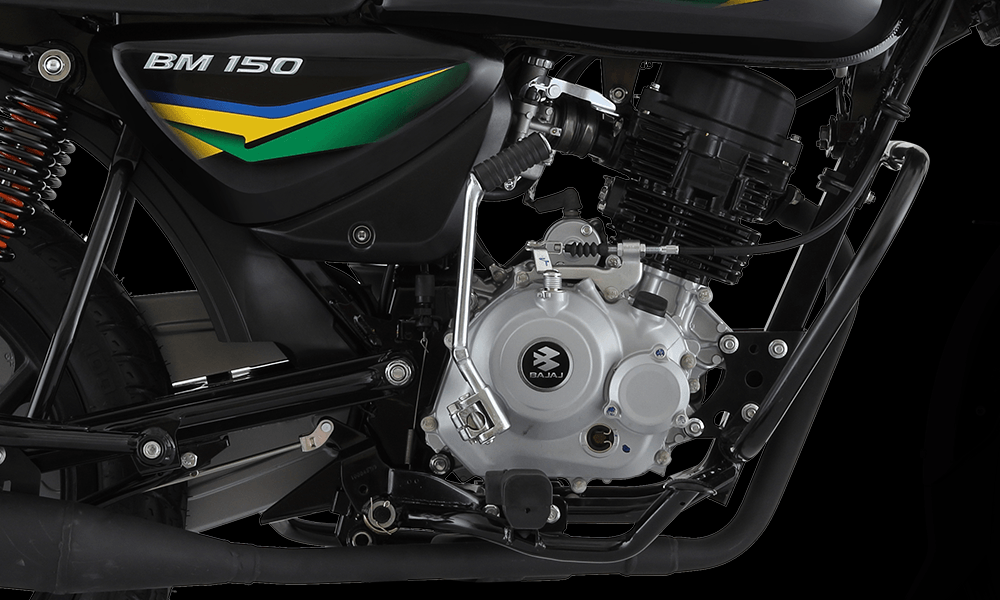 Motor refrigerado por aire natural de 4 tiempos
Conducí con la máxima confiabilidad con la fuerza para avanzar en casi cualquier terreno.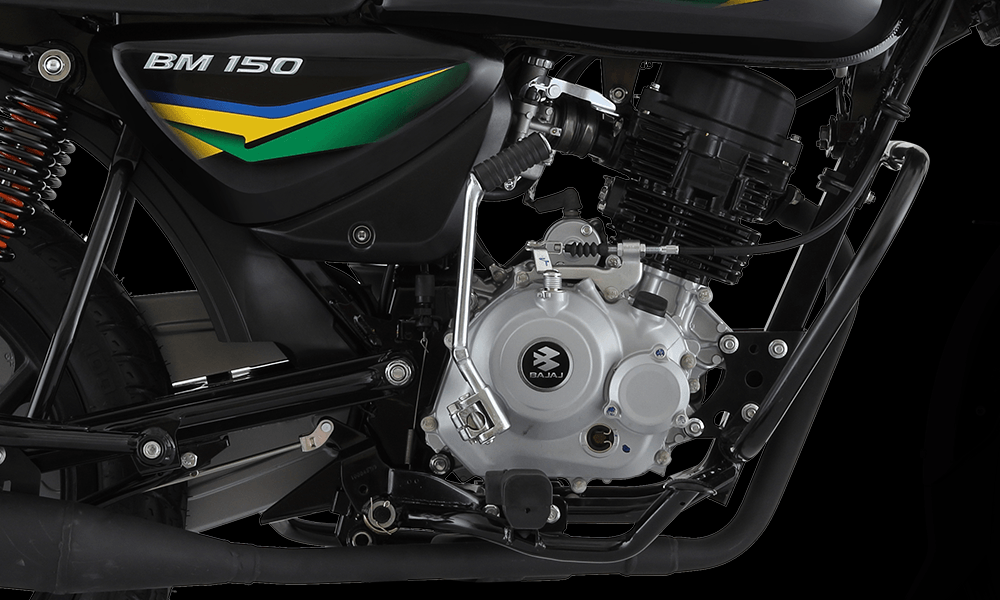 Motor de 5 velocidades
Con sus 5 velocidades podés recorrer largas distancias sin preocuparte por los gastos de combustible. Las relaciones de transmisión del motor están ajustadas para un kilometraje óptimo.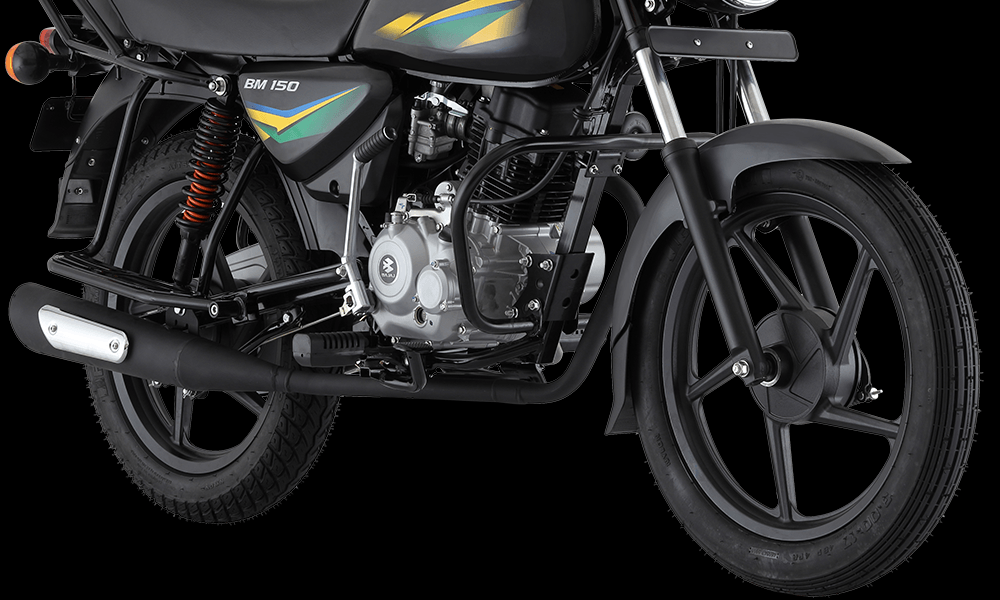 Horquilla delantera telescópica con suspensión trasera SNS
De construcción robusta, la Boxer soporta carreteras en mal estado con facilidad, incluso cuando se conduce con un peso mayor de 2.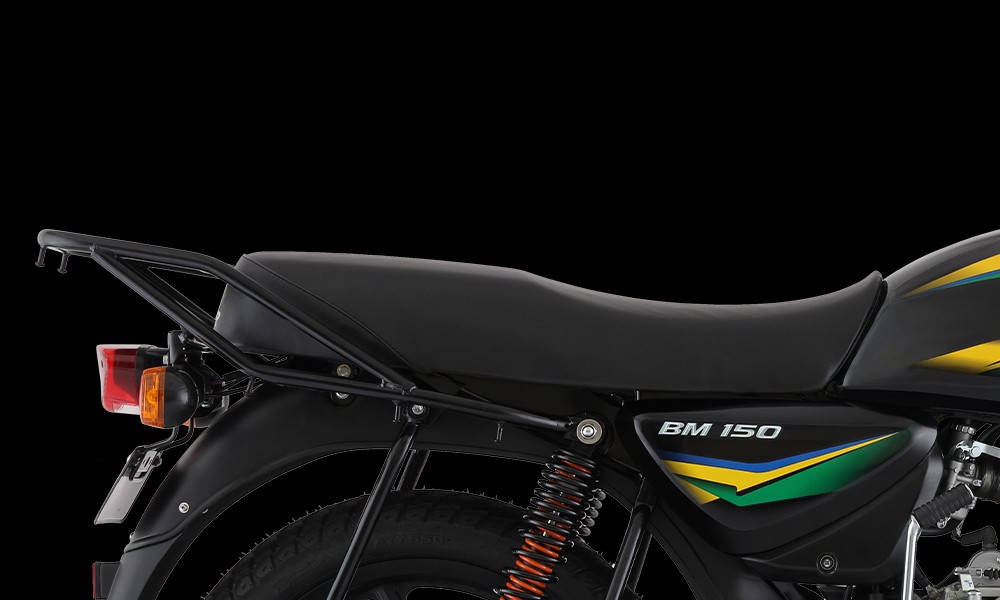 Asiento más largo y ancho
Un asiento alargado y ensanchado para llevar pasajeros o encomiendas de gran tamaño.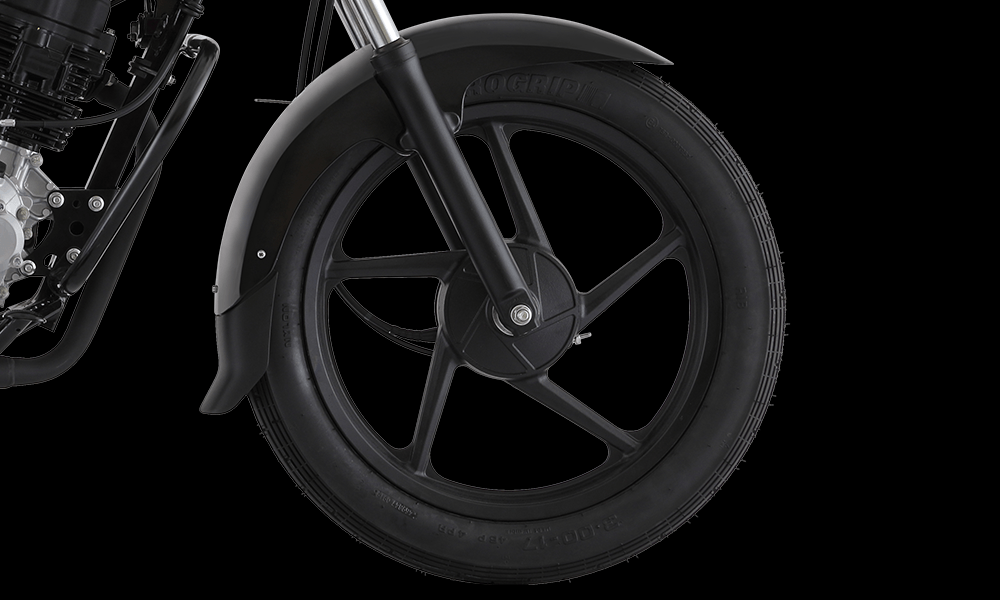 Llantas
Impresionantes llantas de aleación de 17 "que lucen tan bien como funcionan, con mayor agarre en terrenos resbaladizos, un guardabarros elevado y una distancia entre ejes larga para facilitar la conducción.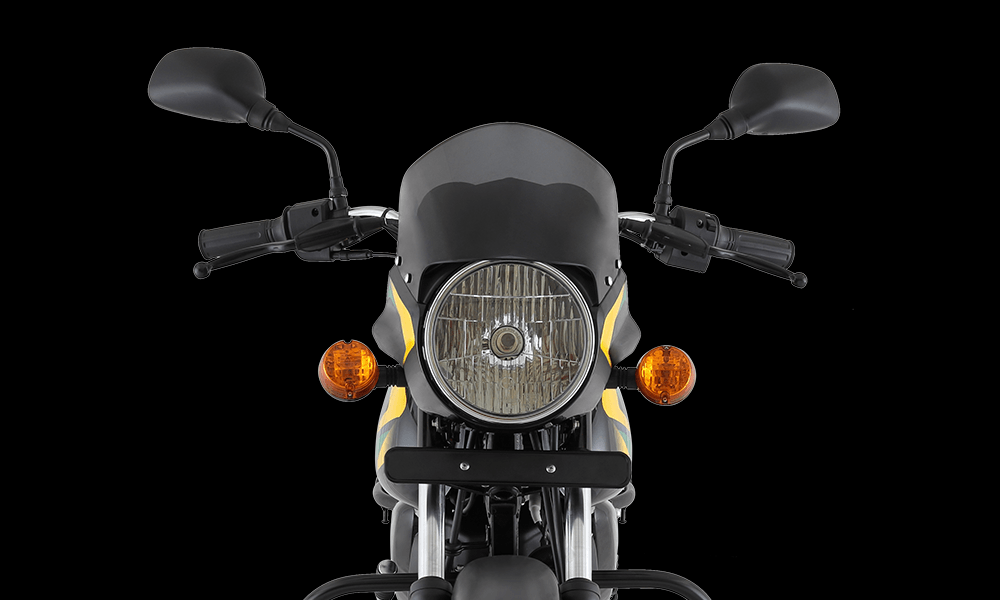 Llamativo faro de 12 V
Conducí con una clara visibilidad gracias a su llamativo faro de 12 V que ilumina todo el camino