en

ARG

Products

Explore the world on your terms with a Sports Tourer that's born to sprint and built to explore anyplace your heart desires.

La motocicleta deportiva por excelencia creada para el paisaje urbano con la mejor potencia, manejo y torque de su clase.

A cruiser to appreciate every riding moment with kingly comfort

USPs- Strong build, reliable, all-terrain riding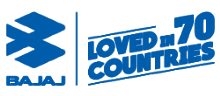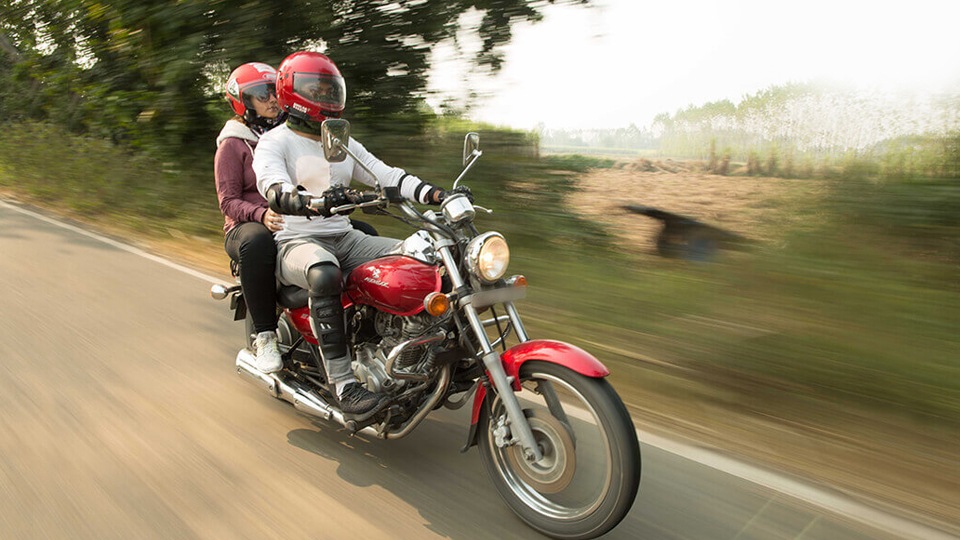 REDEFINIR LAS REGLAS DE LA CALLE
Definí tu propio estilo. La Avenger 220 Street está diseñada para aquellos que creen que la comodidad y la potencia pueden coexistir.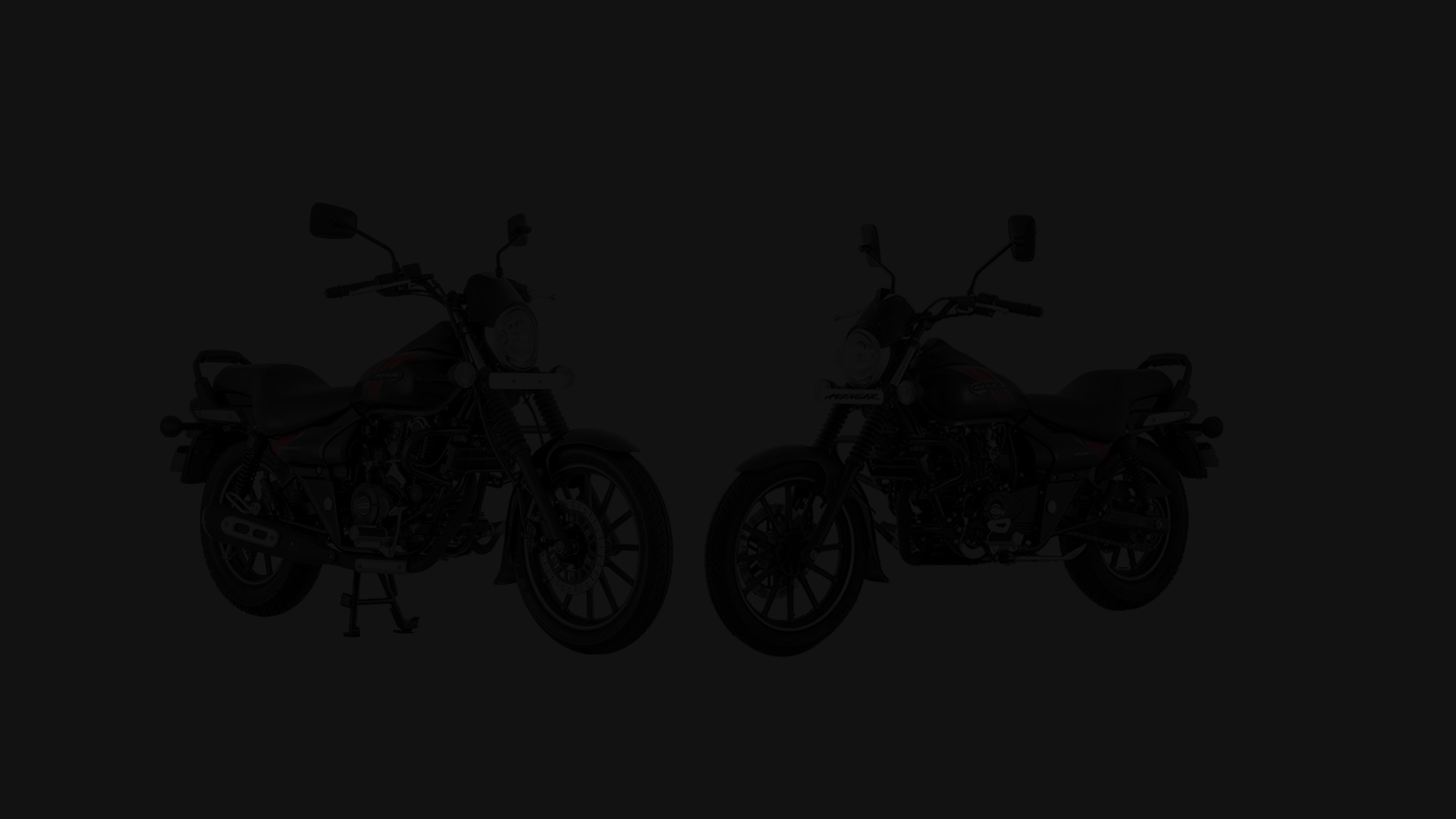 Rendimiento de un vistazo
0L
DEPÓSITO DE COMBUSTIBLE
Click and Drag for 360 View
Selecciona un color:
Matte Black
Matte White
Diseño y estilo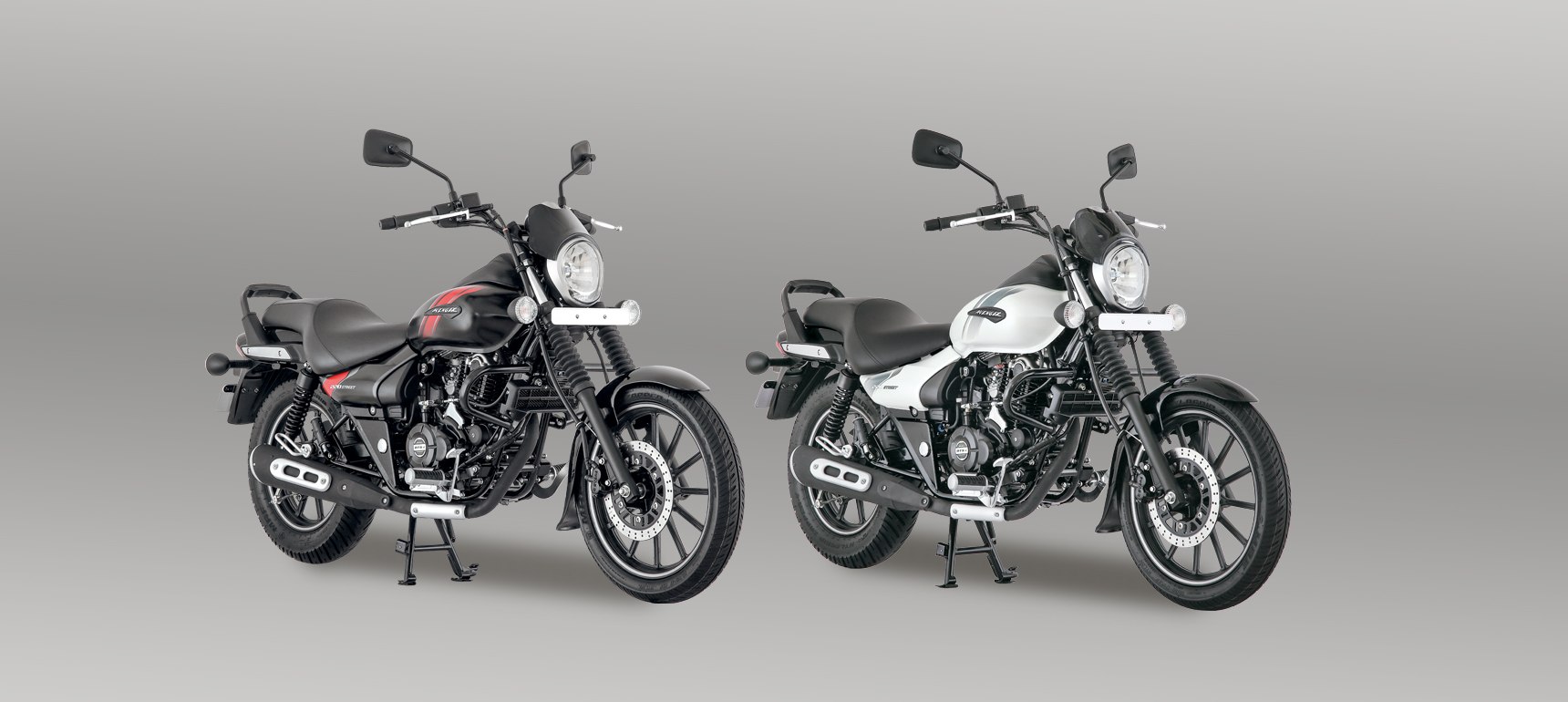 Diseño y estilo
El 220 Street presenta un estilo urbano moderno y resistente que se caracteriza por los faros delanteros de diseño roadster, un perfil bajo y largo, y colores de la calle frescos que combinan con el estilo.
Lo que le da poder a la AVENGER STREET 220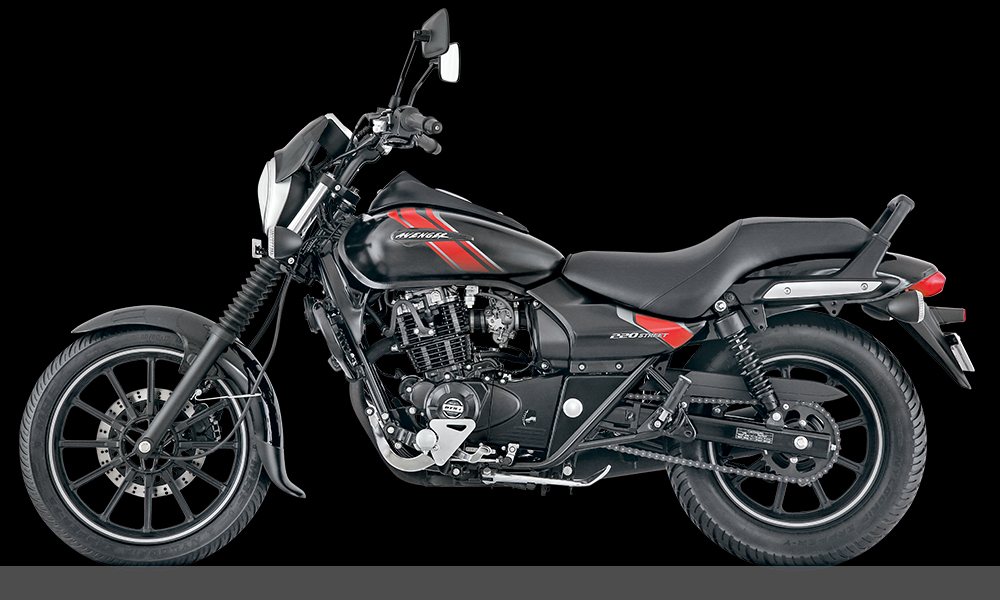 Estilo urbano con comodidad
Diseño deportivo de estilo roadster con un perfil bajo y largo para mayor comodidad en recorridos de larga distancia.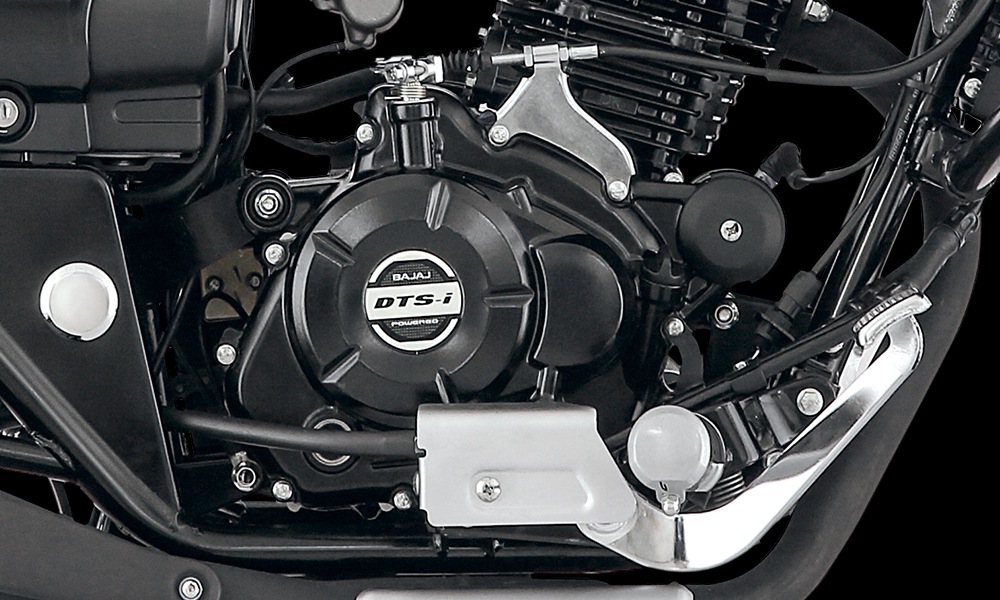 Motor DTSi de 220 cc
El motor DTSi avanzado y patentado con una bujía doble le da a la bicicleta una potencia adicional que le permite recorrer esa distancia adicional mientras mantiene la eficiencia del combustible.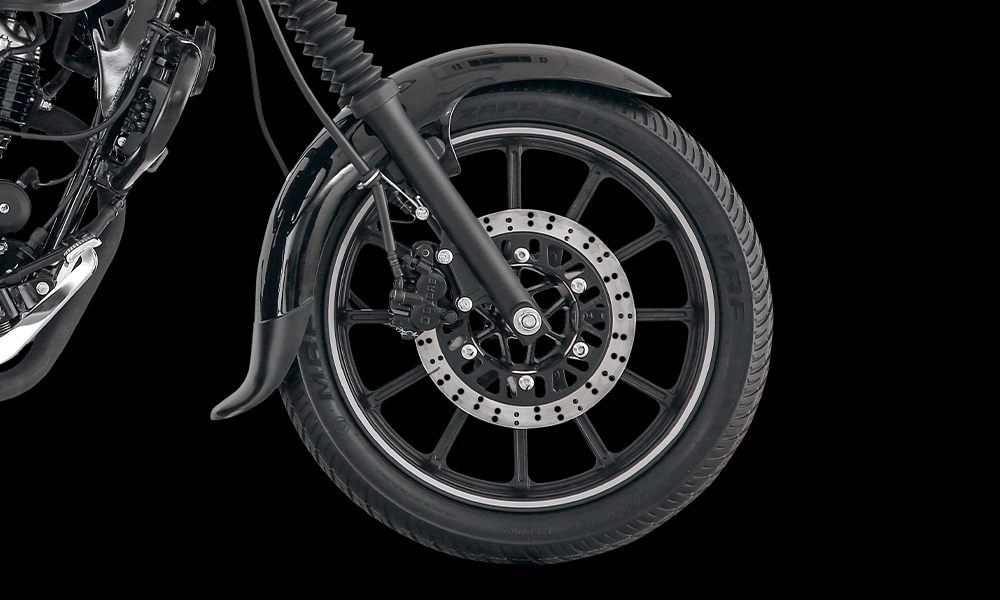 ABS (Optional)
The 220 Cruise' ABS keeps you safe on almost any surface by preventing wheel locking.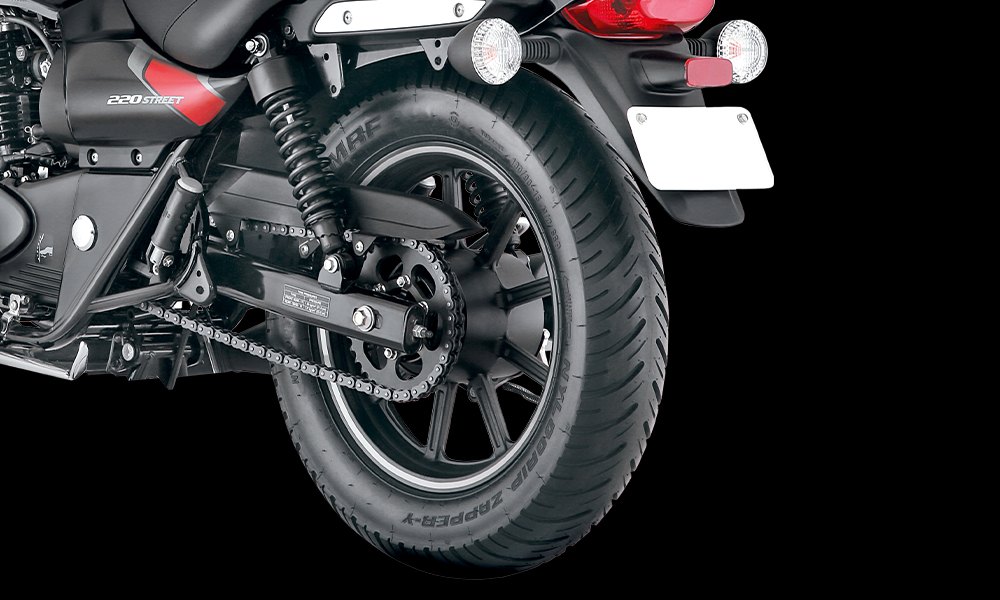 Ruedas delanteras y traseras anchas
Mejor agarre en el asfalto que proviene de un neumático trasero más ancho.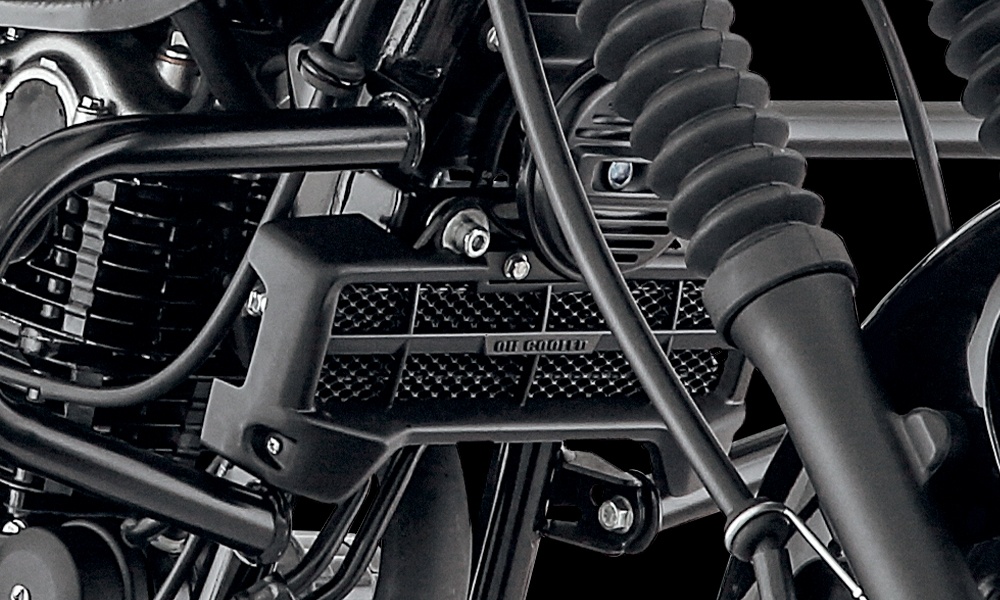 Refrigerado por aire con enfriador de aceite
Mantiene el motor frío en todo momento, independientemente del clima en el que conduzcas.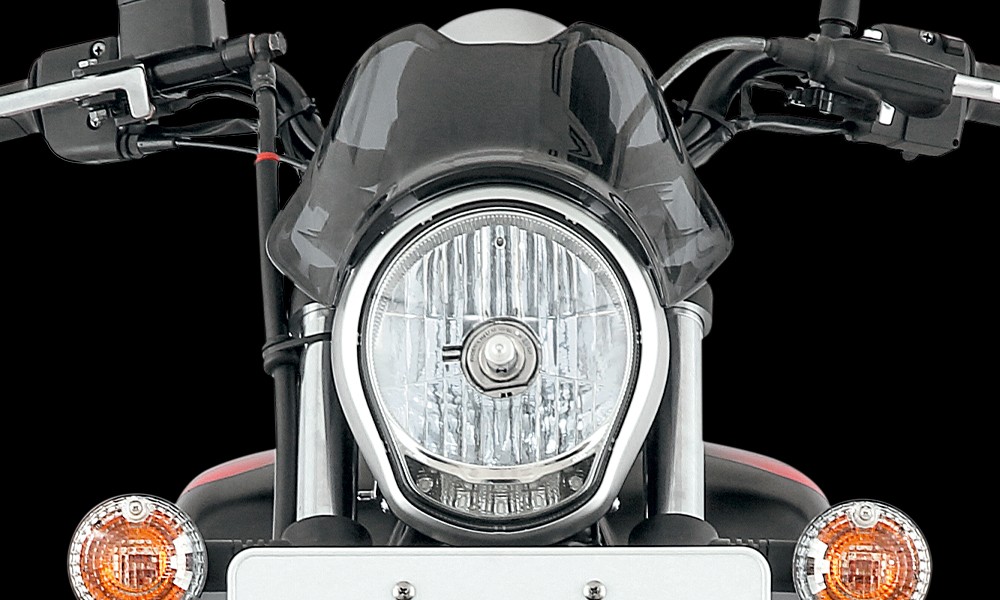 Faros delanteros Roadster Design
Iluminación característica con una presencia llamativa en las rutas.
LAS ESPECIFICACIONES COMPLETAS
Engine
Type: Twin Spark, 2 válvulas, motor DTS-i refrigerado por aire
Max Power: 19.03 @ 8400 (Ph @ RPM)
Max Torque: 17.05 @ 7000 (Nm @ RPM)
Displacement: 220 cc
Brakes & Tyres
Brake Size Front: 260 mm
Brake Size Rear: 130 mm
Tyre Front: 90 / 90 x 17" 49P
Tyre Rear: 130 / 90 x 15" 66P
Break Type Front Disco
Brake Type Rear: Tambor
VEHICLE
Wheel Base: 1490 mm
Length x Width x Height: 2210 x 806 x 1070 (mm)
Ground Clearance: 169 mm
Suspension Front: Telescópico con cepillo antifricción
Kerb Weight: 155 Kgs
Fuel Tank (Reserve / Usable): 13 L (3.8 L Reserva)
Suspension Rear: Amortiguador doble
ELECTRICALS
System: 12V, 9Ah, MF
Head Lamp (Low Beam): 60 W
Battery: 12V, 9Ah, MF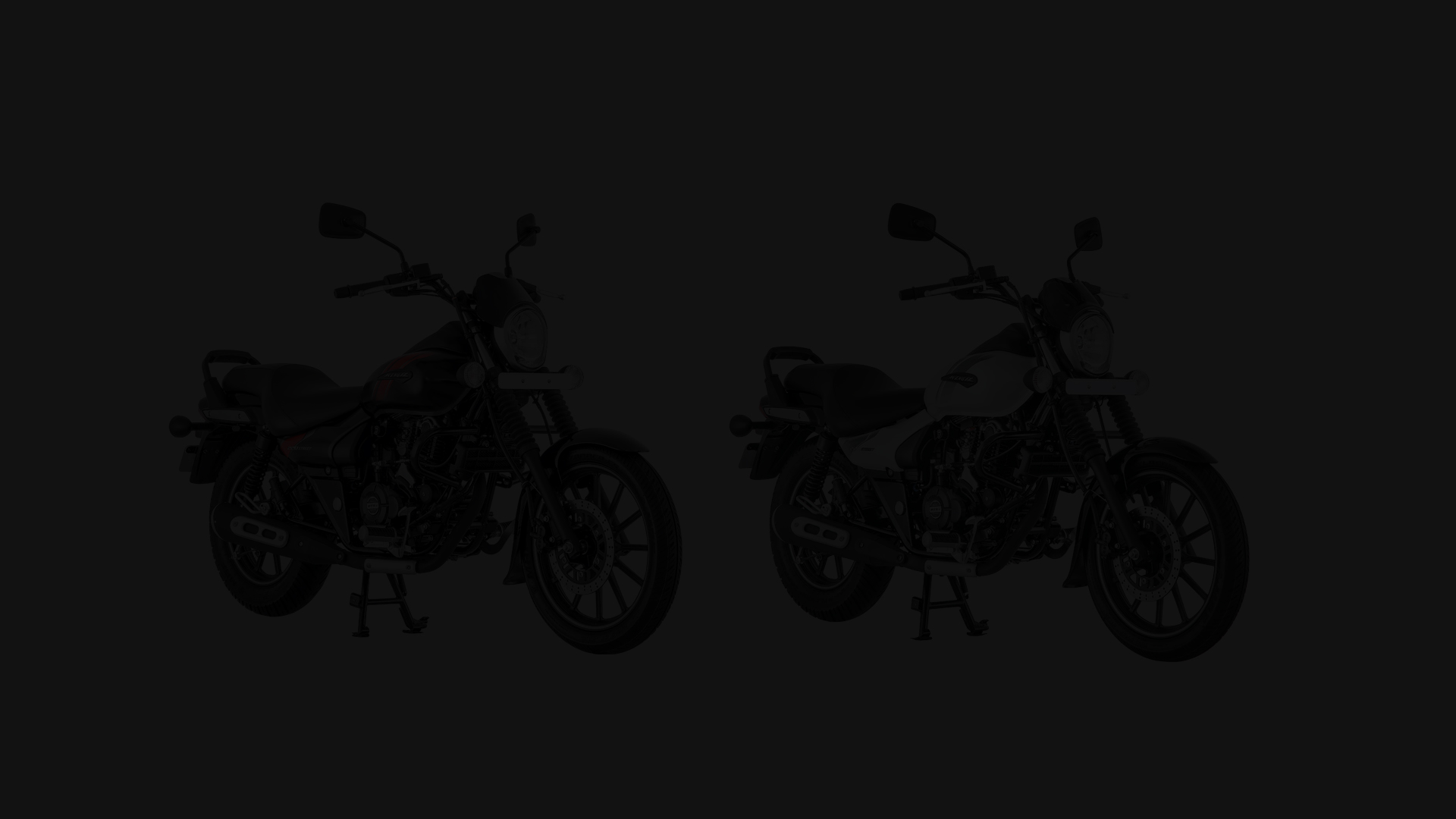 I'M INTERESTED IN THE
AVENGER STREET 220